ASE has partnered with the YMCA for afterschool care services!
During remote learning:
The YMCA program will be offering all day care Monday through Friday 7am-6pm at select YMCA locations and other licensed sites (ASE is one of those sites!) Distanced activities & quiet classroom spaces provided to Zoom into class! Financial assistance available and CYFD contracts accepted! Register online at www.ymcacnm.org or call (505) 595-1515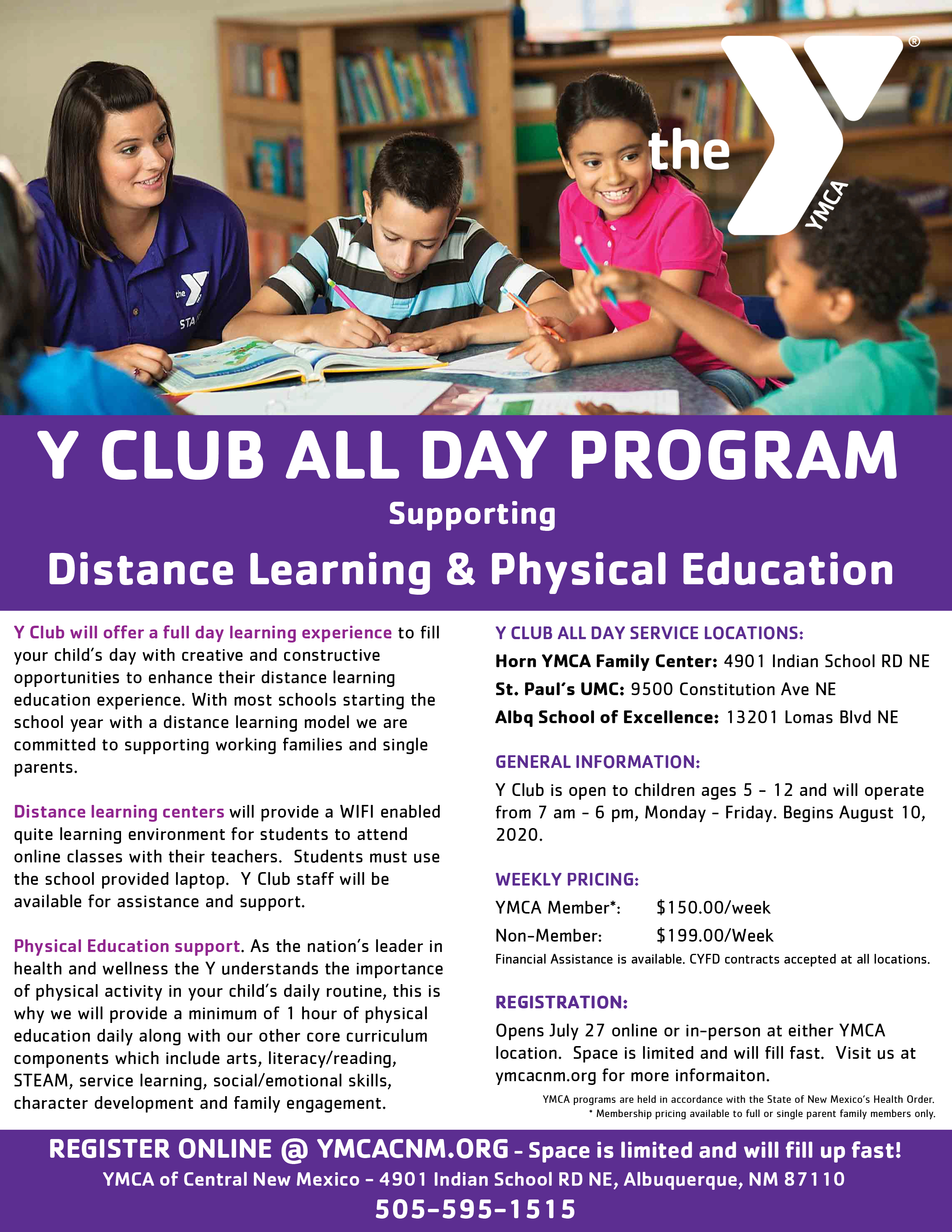 Other programs supporting distance learning: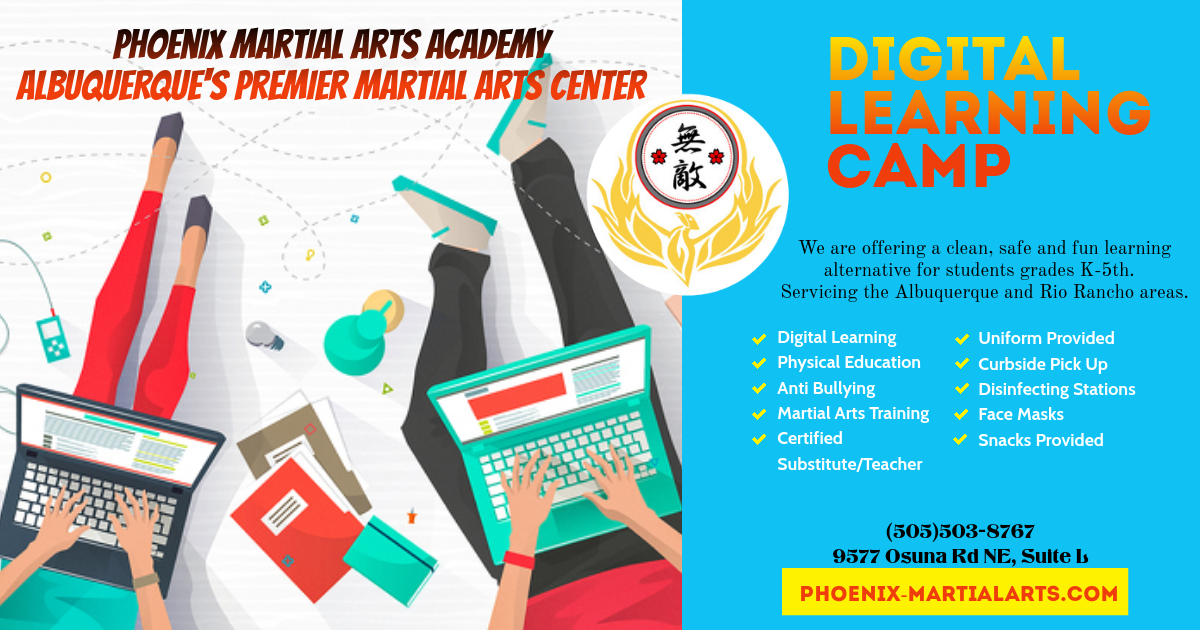 Please visit the NMRECA site for more childcare resources and options!